Various organisations forming part of Internet of Things (IoT) ecosystem
Sep 28, 2015 - geog.co -

59
GeoG - The Complete Information Platform for the Internet of Things
Sep 28, 2015 - 3gbits.com -

50
"Provider of Communication Equipment and Telecom Solutions to MNO,ISP and Enterprises".
3GBITS flagship product NGCORE enables the convergence of access systems[2G/3G/4G(LTE)] and services[VOICE/SMS/MULTIMEDIA] onto a common network.
Sep 28, 2015 - iflye.com -

64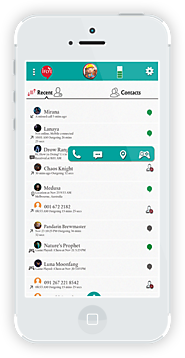 why change SIM, Just go iFlye ! iFlye allows you to communicate internationally at very economical rates without changing the existing number. Expand your business horizons globally from your fingertips. 'Follow me' numbers of many countries at local tariffs. Chat, Locate and Play as a bonus.
Sep 28, 2015 - entrib.com -

62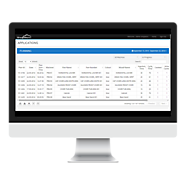 ShopWorx is result of 3 year long extensive research of various manufacturing setups around the world. 50 Person years of manufacturing Shop Floor & 100 Person years of IT consulting experience makes Entrib a preferred partner for your journey into Digital Manufacturing and the Industrial Internet of Things
Sep 28, 2015 - alternet.io -

63
AlterNet is the first agency of its kind in the world. We bring Hardware + Software + Internet together to help connect people and devices.
Sep 28, 2015 - altiux.com -

56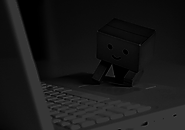 Altiux Innovations is a product engineering, design and technology services company that helps clients to design, develop and deploy products and solutions for the connected world. With expertise in M2M, IoT, Mobility, Big data, Cloud and Analytics we help build products and solutions for companies in the Consumer Electronics, Smart Homes, Intelligent Buildings, Smart Cities and Manufacturing verticals.